We deliver Integrated Management System courses which focus on the synergies between multiple core standards.
More and more businesses are becoming aware that multiple certifications are needed to secure and retain business, giving a competitive edge and demonstrating an investment in continually improving their operations. Annex SL was introduced to allow businesses an easier route to obtaining multiple certifications.
The Integrated Management System (IMS) courses are designed to give auditors, technical, compliance and assurance professionals the tools required to develop, implement and audit combined management systems.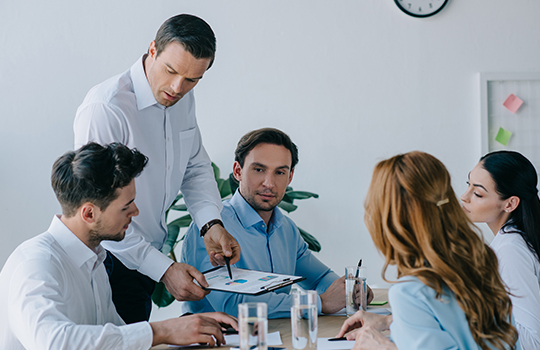 This 1-day workshop introduces ISO 9001, ISO 14001 and ISO 45001 and takes you through the requirements of the standards.
Read More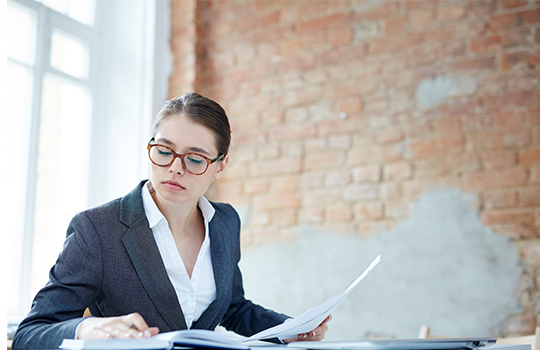 IMS INTERNAL AUDITOR TRAINING COURSE
This 2-day course is designed to equip you with the skills to audit against ISO 9001, ISO 14001 and ISO 45001 management systems.
Read More
WHY CHOOSE ALCUMUS ISOQAR?
ISOQAR offers public and in-house training courses, so you can learn at a time and place that suits you. Whether you're looking for a Foundation course or a Lead Auditor course, ISOQAR offers a range of bespoke training courses for your learning needs.
We deliver tailormade training courses for all levels
We provide certification training for the main standards that relate to Quality, Environmental, Occupational Health and Safety and Information Security
We offer courses that are approved by the globally recognised CQI IRCA
Our delegates achieve a 98% pass rate across all levels
BENEFITS OF AN INTEGRATED MANAGEMENT SYSTEMS
Streamline audit activities based on the needs of the business
Improve communication
Increase knowledge of your workforce
Enhance operational processes
Give your business a competitive edge