We deliver ISO certification training and auditing courses that will help your organisation put in place an effective information security management system.
Since the introduction of GDPR, the security surrounding personal information has very much been in the public spotlight. People have now become more aware of what personal information companies are allowed to hold, why they hold it, and were they given permission to use it.
ISO 27001 is an internationally acclaimed framework for Information Security Management. Implementing this management system helps organisations to align with GDPR requirements, provides employee and customer security and demonstrates credibility.
LIST OF ISO 27001 TRAINING COURSES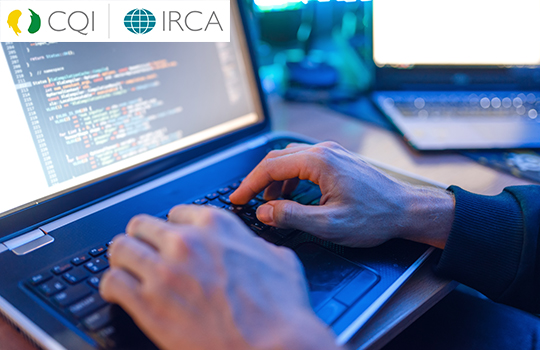 CQI IRCA ISO 27001:2013 FOUNDATION COURSE
This 1-day CQI IRCA certified course provides delegates with an introduction to Information Security Management Systems and the processes to help with implementation.
Read More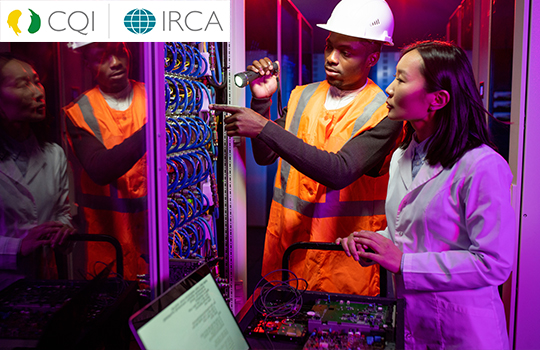 CQI IRCA ISO 27001:2013 INTERNAL AUDITOR
This 2-day CQI IRCA certified course provides delegates with the knowledge and skills required to audit an Information Security Management System (ISMS).
Read More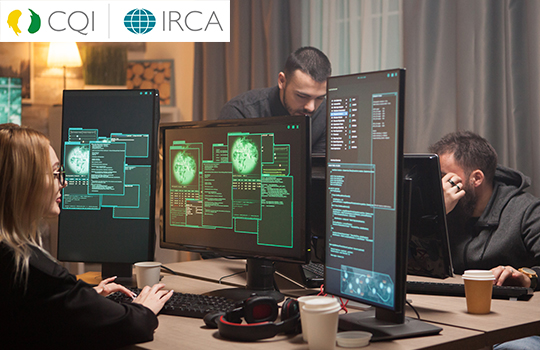 CQI IRCA ISO 27001:2013 LEAD AUDITOR
This 5-day CQI IRCA certified course is designed to provide delegates with the skills and techniques to audit an information security management system and effectively communicate findings.
Read More
WHY CHOOSE ALCUMUS ISOQAR?
Alcumus ISOQAR offers public and in-house ISO 27001 training courses, so you can learn at a time and place that suits you. We provide you with the knowledge that you need to audit and improve Quality Management Systems (QMS) within your business.
We deliver tailormade training courses for all levels
We provide certification training for the main standard that relate to Quality, Environmental, Occupational Health and Safety and Information Security
We offer courses that are approved by the globally recognised CQI IRCA
Our delegates achieve a 98% pass rate across all levels