To be a premiere certification and training body for process, product and people providing measurable competitive advantage delivering services with skill and integrity.
Our business idea supports this vision by providing wide range of audit and training services globally utilizing domain knowledge, audit experience and utmost professional approach.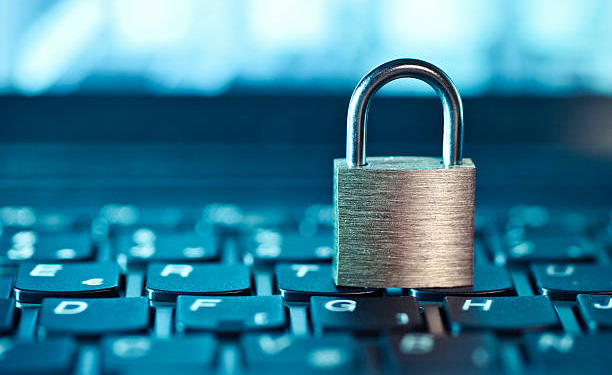 MISSION
ISOQAR India will constantly strive to implement the critical initiatives and strategies required to achieve our vision. In doing this, we will deliver operational excellence in every activity we do and meet or exceed our commitments to the organizations we serve.
We provide our audit and training services with a dedication to the highest quality of customer satisfaction delivered with a sense of warmth, friendliness, professionalism, open minded, practicality and company spirit."
All of our long-term strategies and short-term actions will be moulded by a set of core values that are shared by each and every one at ISOQAR.
ISOQAR India is market-focused, process-centric organization that develops and delivers innovative audit and training solutions to our customers, consistently outperforms our peers, produces predictable value add to our customers, and provides a dynamic and challenging environment for our employees.
To ensure continuing success of the quality initiative, our leadership will:
Maintain an absolute, proactive and long term commitment to clients with focus on continuous service improvement.
Act as role models for the quality values of ISOQAR India.
ISOQAR India has formulated an Impartiality committee for ensuring strict adherence to laid down impartiality norms and for reviewing of the norms on a time to time basis.